Join the club or Renew your existing membership using Paypal.
Membership is $20 per calendar year and grants you access to our private members forum.  For less then the cost of 2 tanks of gas, you support our volunteers for the year.
Waiting for PayPal...
Validating payment information...
Waiting for PayPal...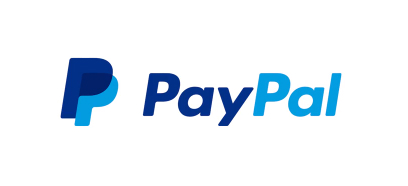 In addition to annual membership sales, our club relies on additional member Donations as well.